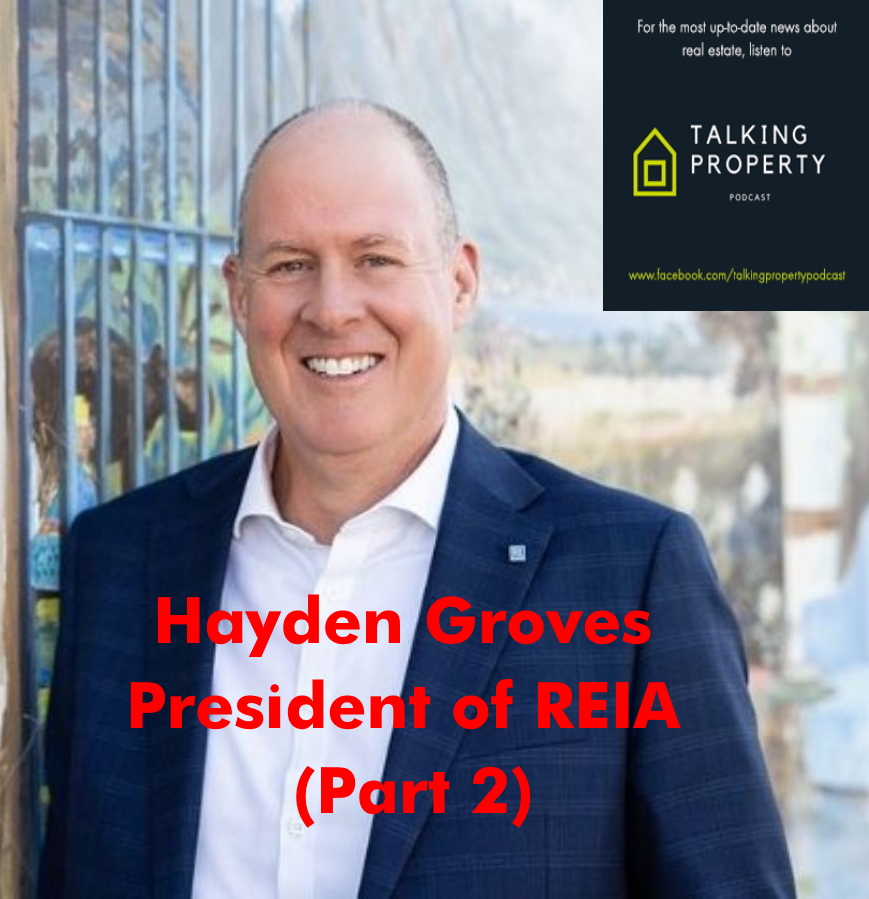 Welcome to another edition of the Talking Property Podcast with Harvey Deegan,  Rob Druitt and Rod Ryan.
This is Part 2 of a two-part series of interviews with the newly-elected President of the Real Estate Institute of Australia Hayden Groves.
Hayden is just the fifth West Australian to become REIA President after serving as the Deputy for seven years.
In this episode, Hayden Groves discusses why the cost of building a house has become so expensive, and the post-election plans for a property summit. This is a most informative and knowledgeable perspective of both the current and future pathways for real estate investment.
All that and more on Talking Property, which is proudly supported by REIWA.com.